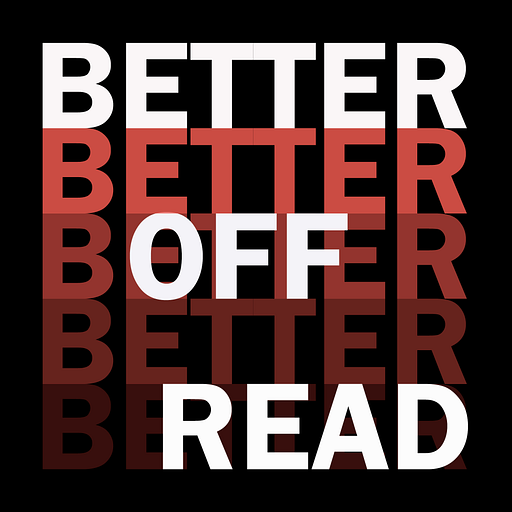 Aug 8 • 51M
Ep 116: Beyond a Joke 7 - Sarah Jane Barnett talks with Pip Adam about Michael Schur's The Good Place
We talk about the TV series and the way it relates to Sarah Jane Barnett's new book Notes on Womanhood
As you will know, in this series I'm asking guests to identify 'something that has made them laugh'. Sarah offered the TV series The Good Place created by Michael Schur. This is a show that has given both of us a lot of joy over the years and is a really great 'way in' to talking about Sarah's new book Note on Womanhood which you can read more about at Otago University Press.
Sarah also has a great website where you can read about all her work
I was really keen to talk with Sarah about laughter in relation to her work. Sarah's book is thoughtful and compelling - it's a serious work. However, what I found interesting about it is that it still has something to say about laughter, the way we use it in communication and the ways it can be used to talk about womanhood. Sarah was really generous in this conversation and I enjoyed it a great deal.
I guess I am also interested in the extent to which some stand-up is life writing. I'm interested in what we can learn from stand-ups when we come to write memoir and essay.
With this in mind I just wanted to share an episode from Jesse David Fox's amazing podcast Good One. I just cannot recommend this podcast enough. In this episode Fox talks to James Acaster about his latest stand-up special and in particular about how he wrote parts of it which include the experience of other people in his life. Here's a link to the episode in Stitcher
While I have you, I also wanted to recommend an episode of Good One from May this year called 'How the Right Make Comedy Work for Them'. The guests on this episode are Matt Sienkiewicz and Nick Marx, authors of the amazing, new book That's Not Funny: How The Right Makes Comedy Work For Them
In this podcast we talk about this clip from James Acaster
And I mention Michael Schur's new book How to Be Perfect: The Correct Answer to Every Moral Question
Thanks again to every one who has subscribed here and to those who help support the podcast financially.
Thanks for listening to this episode.
Pip